SOCIETY FOR HISTORICAL CONSULTING
What is the Society for Historical Consulting?
What is the Society for Historical Consulting?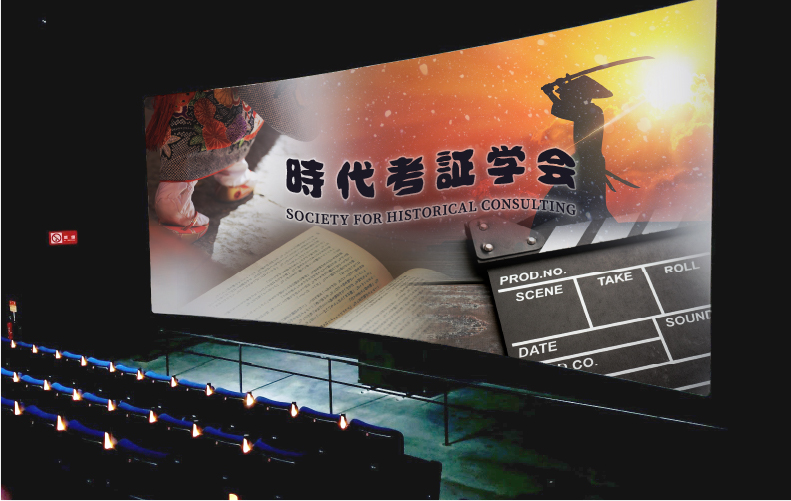 The Society for Historical Consulting is an academic society whose objective is to bring together people who are involved with consulting on historical background research or those who have a certain interest in that field, and contributes to developing and improving the relationship between period-specific media presentations and the general public and society. Founded in 2009, the Society has no formal membership system. It comprises a business office and a steering committee, with a chair (Ōishi Manabu) and some 20 committee members. The Society has held one symposium each year since its founding and then published the proceedings of those events. The Society seeks to establish the field of historical consulting studies—a comprehensive field of study connected to the various fields that are involved with offering consultations through carrying out historical background research. It engages in efforts to facilitate mutual exchanges among scholars and organizations working in the fields involved, compiling the research findings that result, and making those findings known toward the world at large.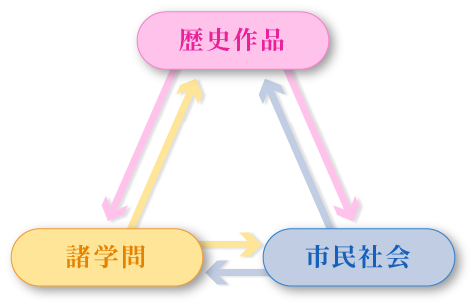 Source: Ōishi Manabu, "The Possibilities of 'Historical Background Research Studies," in Historical Consulting Studies: A Beginning
Symposiums
Held in November every year, these events welcome presenters from all fields connected to the production of period-specific media presentations where they can exchange ideas about what it means to engage in historical consulting as well as the issues that arise with period dramas in whatever media format.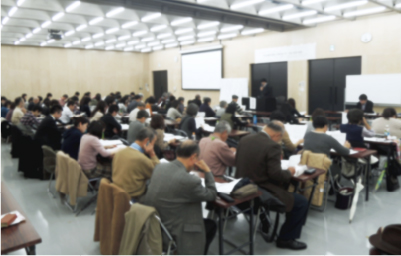 Forums
Forums are events planned and held in collaboration with researchers and organizations from the region where those events take place. They are held in regions that provide the setting for period-specific media presentations in order to think about the impact that such historical works regardless of the media form have on local society. To date, forums have been held in Kagoshima, Hikone, Kyoto, and Sendai.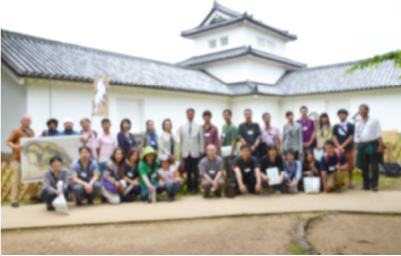 Salons
Salons are events on a scale smaller than symposiums or forums . They are held around twice a year (once every six months). Reports are prepared on specific topics, works, and the like, and then salon participants are left to freely exchange opinions and information on the topics at hand.